Hello people, if you are typing or copy and paste this (An unexpected error occurred.Something may be wrong with WordPress/server's configuration) sentence on google then you are very worried about this problem and if I am not wrong then you probably don't know how to fix it. In this article I will show you what are the reasons for this problem and how can you fix this. Let's get started.
WordPress Errors:
In WordPress CMS. everyone wants to do their work with ease because most people think that WordPress website or blog is all about installing plugins and theme and your website will be ready but this is not as simple as that. If you are using WordPress for a long time then you probably know that every plugin you have installed needs updating and if you do not update your plugin then your plugin may be affected by any kind of viruses or malware attacks. in this article, I will solve this error by doing some methods.
How you can recognize this  WordPress Error: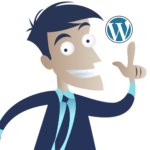 After getting this error maybe your front-end work correctly, all your pages work correctly but you can not do anything with your back-end. Like you can't do any changes in your WordPress dashboard as well as in your cpanel.  While facing this error you can do 2 things to recover your website. I will tell you both.  
Health Check:-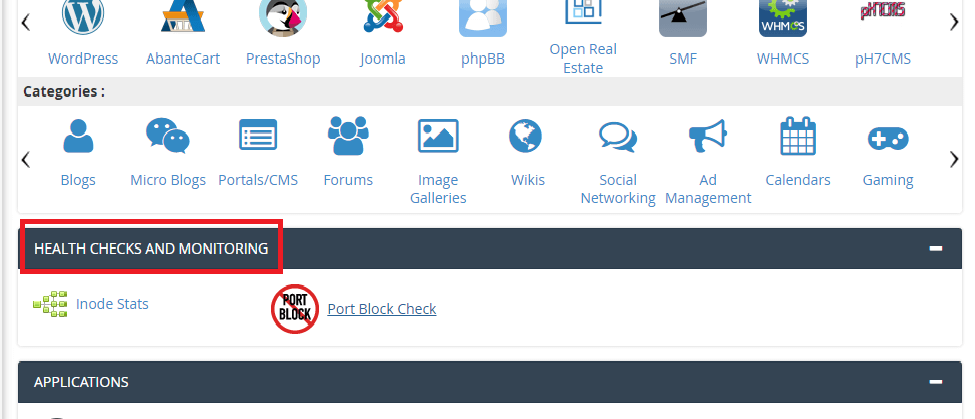 The first and most effective method is to go in your cpanel, scroll down and see health check open it and if your website affected from malware attacks it will show there. You will see the list of files that have been affected by malware. Follow my steps:
First thing is to find these files and delete them one by one

List these files and backup those files because these files can be important for your website.
After deleting these files scroll down to that page in cpanel unblock the port and wait for at least 2 hours and your website will recover.
Delete your WordPress:- 
Yes, you read it right. If you are facing this error again and again. The main thing is to do that you have to delete your wordpress from cpanel and how you will do that I will describe you also.
Go to your cpanel

Login into it and search for public_html

Double click on that and you will see all the files of your wordpress.

Select all files and click on delete and delete all the files 

That's it you have successfully deleted your WordPress
Note:
Before you delete your wordpress don't forget to take a backup of all files.
This is the last step to recover your WordPress website.
 

Will you face this kind of error again:-
The answer is yes. You will face this error again if you do not protect your website with some security software. You will use Sucuri or Wordfence to protect your site.
Conclusion:-
These are the solution to this problem. Hopefully, you all will get rid of this error. If you have any questions related to this post. Feel free to comment.
Thanks and have a wonderful day.