In seo there are many tools available for find your ideal keyword.
Finding your keyword is not a easy task to manage and if you think you just pick a keyword and do seo(on-page or off-page seo) on it,you will rank that particular keyword but it is not that easy.You have to find the ideal keyword that's suits for your article and will rank up fast on search engines.
5 Free seo tools for research your ideal keyword:-
The first tool I will suggest you to find your ideal keyword is google itself. Google gives you for the full idea that how many search volume on that particular keyword you searched on google.So this is first free tool out of 5 free seo tools for research your keyword.
Here you can see the search result below on your keyword.This is the first way to search your keyword on the basis of search volume.
The second free tool is google keyword planner when you are confuse how to find your keyword that have more searches or you find a specific keyword for specific country, you should checkout this free andRelevant tool for keyword research.This is a unique and easy way to research your keywords in seo.
  Google trends is also a free tool for research a keyword.It is very useful tool for everyone.If you want to search country related density of keyword you should try this amazing tool which is helpful and show all the details related to the keyword and the best thing about this keyword is you will compare two or more keyword in this tool so you know what keyword is ideal for u.
Here the result you get is in many forms
First is in graph form
Second is in region specified
Third is for topic specified
You will find the full keyword detail in this amazing tool.
 This tool is not just for a use of keyword research but this tool or website have a bunch of tools like:
Text content tools
Image editing tools
Keywords tools
Backlinks tools
Website management tools
Website tracking tools
Proxy tools
Domain tools
Meta tag tools
Password management tools
Online pdf tool.
These tools are very helpful in seo and the amazing point is this that you will  research your keyword free and do more things free also.
Ubersuggest is a free tool for keyword research.Here you will feel free for researching any keyword for many times.Ubersuggest gives you the full functionality for searching your ideal keywords.So this is the last but not the least free tool out of 5 free seo tools for research your keyword.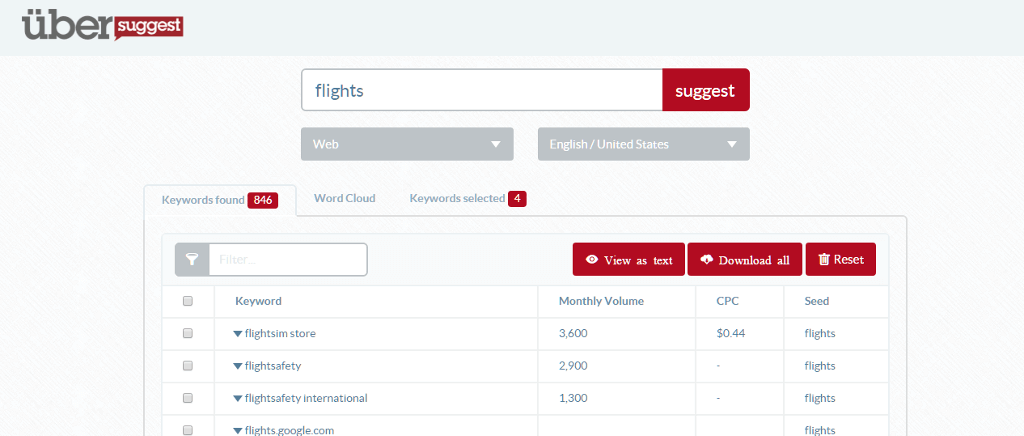 So in my opinion these are the 5 best free seo tools for research your ideal keyword and if you use any of them or spend some time on these tools you will get your ideal keyword without spending a single rupee.
Instead of these tools there are many more tools are avaliable in seo,some are free and some are paid.So if you want to boost your keyword on google first page you have to do keyword research with the help of these tools.
If you have any query then comment below:-
Thanku!